Get Braces in San Francisco, CA
With today's new orthodontic advancements, there are more teeth straightening options than ever before. Cucalon Orthodontics proudly offers a variety of braces options to get you the smile you always dreamed of having. Dr. Cucalon uses braces to deliver the most consistent and stable results in smile correction and root alignment. Some of the most challenging cases Dr. Cucalon treats are skeletal discrepancies such as severe overjet (horizontal component), severe overbite (vertical component), crossbites, underbites, straight or retrognathic (flat) profiles, high gum lines (gummy smile), and severe crowding requiring expansion.

All Ages
At Cucalon Orthodontics we provide braces and orthodontic treatment for patients of all ages.

All Types of Braces
We provide different types of braces from metal braces to lingual braces and Invisalign.

Most Insurances
At Cucalon Orthodontics we accept most major dental insurance plans.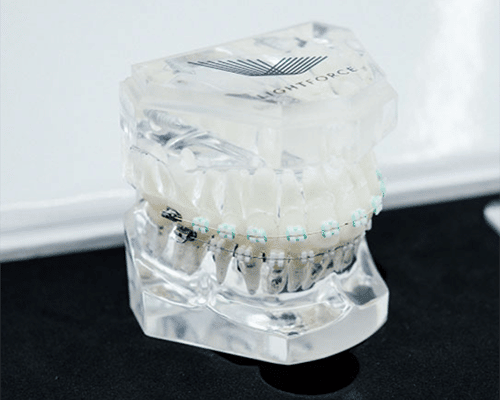 Lightforce Orthodontics
Light force is a digital platform providing orthodontists with fully customized, 3D printed tooth-moving tools.
LightForce was built by orthodontists, for orthodontists. Our passion for improving every aspect of the orthodontic experience is in our DNA.
Braces Types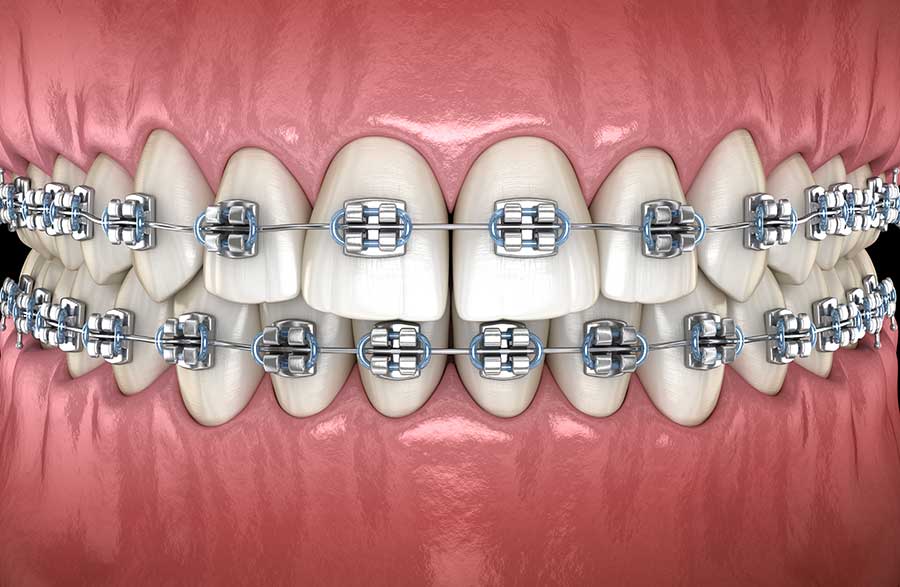 Metal Braces
Traditional metal braces are what most people think of when they think of orthodontic treatment. Due to recent orthodontic advancements metal braces are more compact, less noticeable and more comfortable than ever before. Made of high-grade stainless steel, metal braces are still one of the most effective smile correcting options available. Traditional braces also give the patient the option of adding colored elastics (rubber bands), bringing a personal touch to each smile.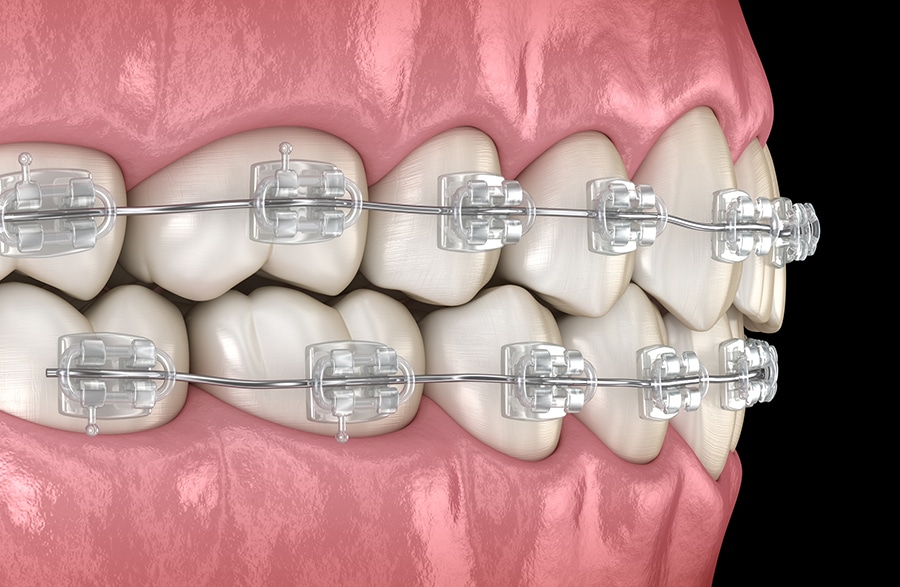 Clear Brackets
Clear brackets are the same as traditional metal braces except they are clear! Clear braces are a less noticeable alternative to traditional metal braces, and they provide patients with an equally effective treatment. Clear brackets can give you the same orthodontic results without the need for large, noticeable metal braces. They move teeth with the same efficiency as traditional braces and are safe to use for patients of all ages.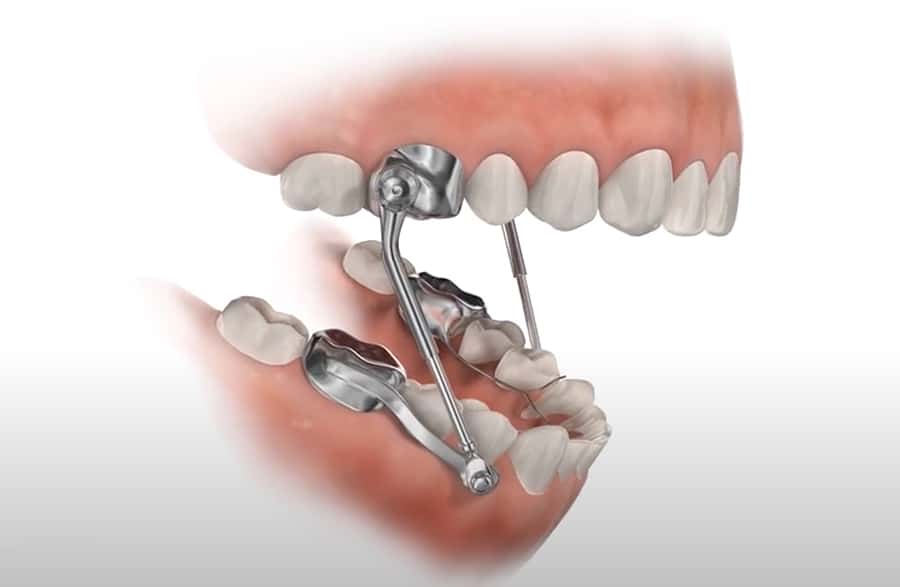 Herbst Appliance
The Herbst is a growth modification appliance that is used when the upper jaw is too far forward compared to the lower jaw. It replaces the old-fashioned headgear and can prevent surgery and extractions in certain cases. Normally, the appliance is worn for at least 1 year, but improvement in a patient's bite can be seen in as little as 3-9 months.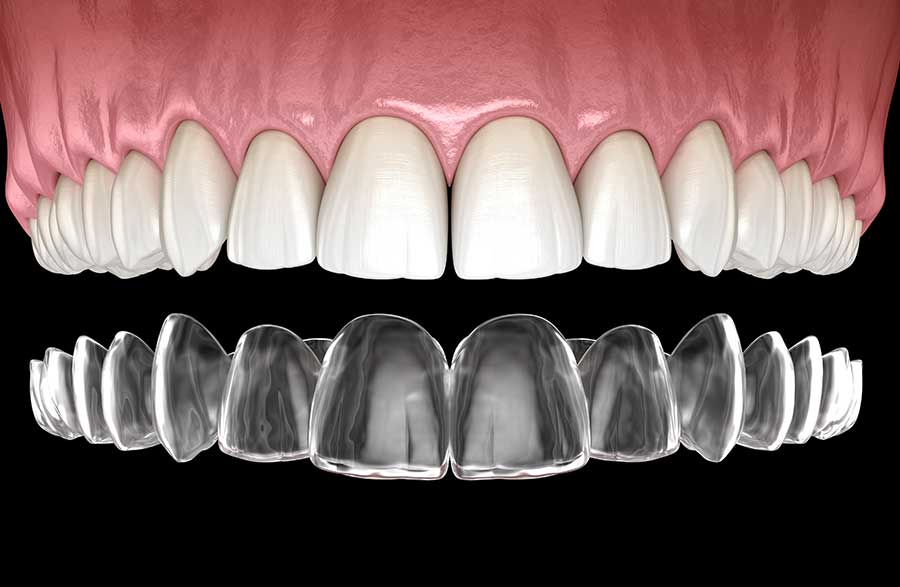 Clear Aligners
Clear Aligners are a series of clear medical-grade plastic aligners that are custom created for each individual to gradually move teeth into alignment. These aligners are metal free and removable, so eating, flossing and brushing can be done hassle free. Due to the material of the aligners, trays appear to be almost invisible when worn and are preferable among patients seeking a more discrete smile correcting option.