Do I Really Need a Retainer?
Orthodontic patients want to celebrate the day their braces are removed, and for good reason. Months of hard work have paid off with a beautifully new, straight smile. But, just because the braces are off, that doesn't mean the work is over.
The benefits of orthodontic treatment will last a lifetime if you wear your orthodontic retainers.
Removable Retainers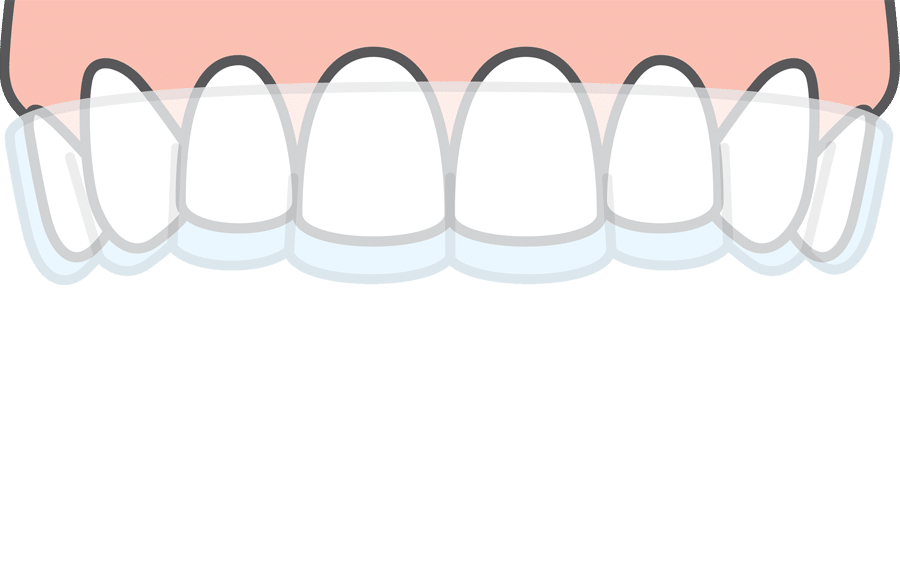 Once the active orthodontic appliances are removed, the patient will receive retainers to stabilize the dental correction. Because the bone and soft tissues surrounding the teeth are stabilizing for several months after braces are removed, it is imperative that the retainers are worn as instructed. Failure to wear the retainers may result in undesirable movement of the teeth, which could necessitate re-treatment.
Essix retainers, in particular, are clear, slim molds that fit over your teeth. These retainers maintain the intended position following orthodontic treatment, and can also provide minor corrections to slightly misaligned teeth if needed.
Fixed Retainers (Bonded Wire)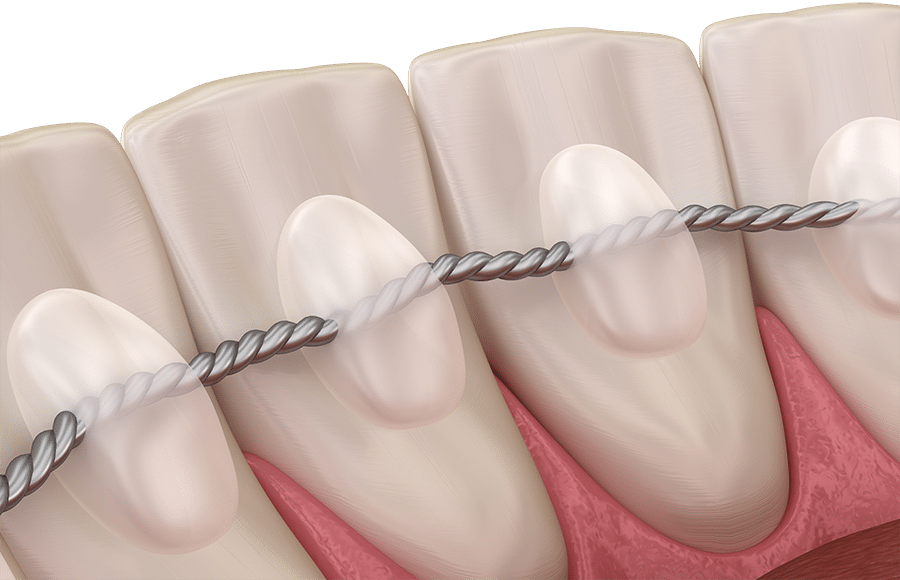 Permanent or fixed retainers are made of a metal wire that is glued to your teeth. Usually, this wire is smooth and solid or has a braided texture. This wire should stay on forever. The only exception is if your family dentist says you are not keeping it clean and it is beginning to cause gum or bone problems. If this should occur, please have the wire removed and replace it with a removable retainer. The removable retainer should then be worn as Dr. Cucalon prescribes.
The fixed wire will protect the teeth as the patient gets older and your facial muscles get tighter. Please have this wire monitored by your family dentist at your six-month check ups.
Replacement Retainers
Because retainers are worn for years, they will need periodic replacement. Your original treatment contract includes one set of retainers after the braces are removed. If the retainers are lost or damaged due to neglect, there will be a charge for replacement. If the retainers become loose or break, contact our office immediately.
Our goal is to help your smile stay beautiful and healthy for a lifetime. Your cooperation is essential in order to achieve this goal.