Payment Options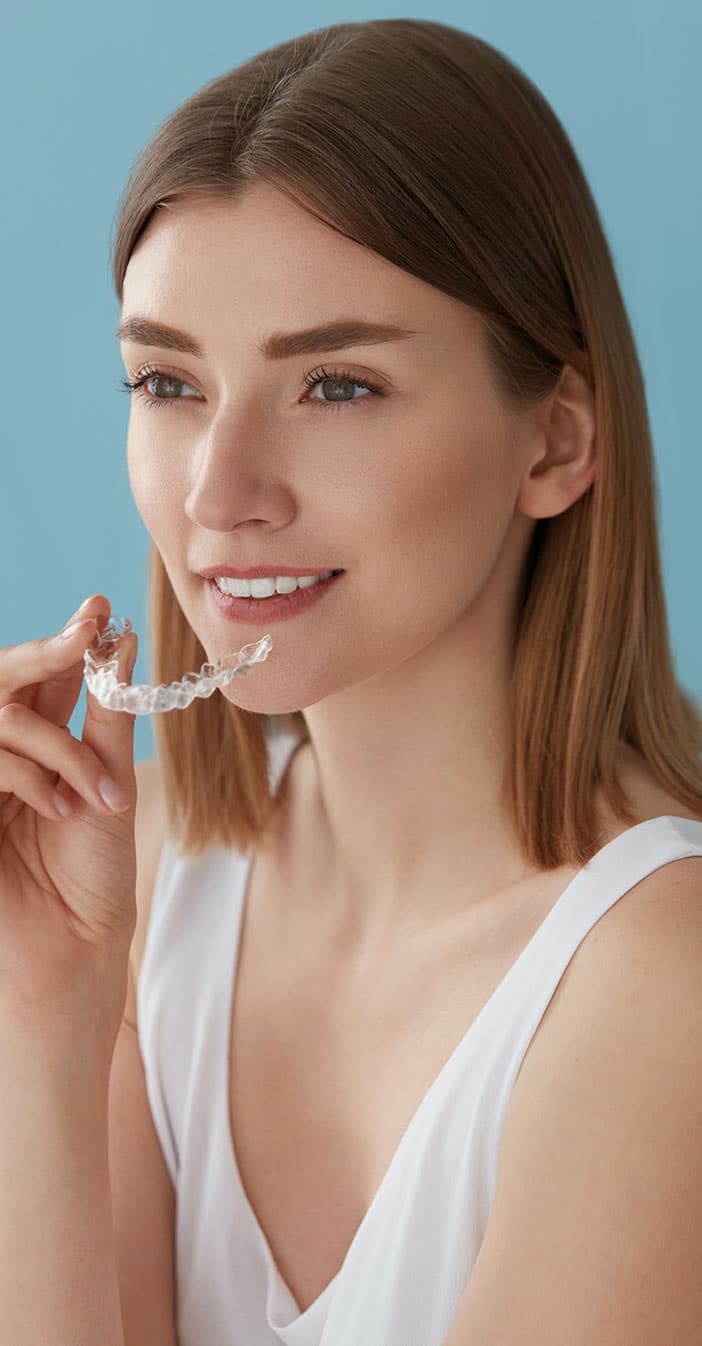 Here at Cucalon and Matin Orthodontics, we don't want you to worry about finances. We will work with you to find a way to accomplish your treatment goals that will lead to a beautiful smile. As you'll discover when you meet with our treatment coordinator, there are several different ways to go about handling your payments:
Monthly Payments
Take advantage of our interest-free month payments over the course of your treatment.
Credit Cards / Auto Pay
In addition to personal checks and cash, we accept Visa, MasterCard and Discover. For your convenience, our office can set you up with automatic monthly payments.
Payment in Full
We offer a courtesy on the total cost of your treatment plan if you are able to pay the entire fee up front before your treatment begins. Find out more about this option when you meet with our treatment coordinator.
Flexible Spending Plans
Does your employer offer a flexible spending plan? We can use such pretax funds towards the cost of your orthodontic treatment.
Insurance
Many dental insurance policies offer coverage for a percentage of orthodontic treatment. To ensure things go smoothly, make sure our office has all your insurance information prior to your first visit. Our treatment coordinator will happily explain insurance coverage at your initial consultation.