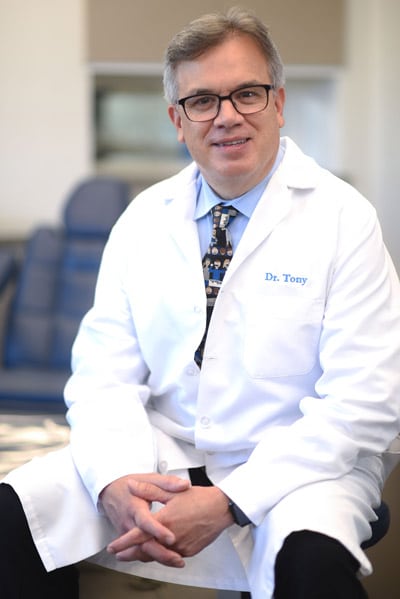 Dr. Tony Cucalon has been in private practice serving families and individuals in San Francisco since 1985. He graduated from UC Davis and continued his studies at Washington University in St. Louis and University of the Pacific School of Dentistry. He is also one of the 25% of orthodontists in the US who have taken their orthodontic training to the highest level, obtaining board certification.
Dr. Cucalon is well known for his integrity, honesty, great sense of humor and contributions to the local community. He is an active alumnus of St. Ignatious College Prepatory School and coached for many teams including San Francisco Little League baseball and YMCA basketball.
Dr. Cucalon's attentiveness and care towards his patients is truly unprecedented. Whether you are a new or existing patient, he is always readily available to help answer questions and alleviate any uncertainties. He always makes an effort to go above and beyond and maintain the highest level of customer service.
Professional Affiliations